Artificer, Cleric, Druid - Cantrip Level Spell
School: Abjuration
Casting Time: 1 Action
Range: Touch
Components: Verbal, Somatic, and Material
Duration: 1 Minute
Attack/Save: None
Reference: PHB 272
Concentration
You touch one willing creature. Once before the spell ends, the target can roll a d4 and add the number rolled to one saving throw of its choice. It can roll the die before or after making the saving throw. The spell then ends.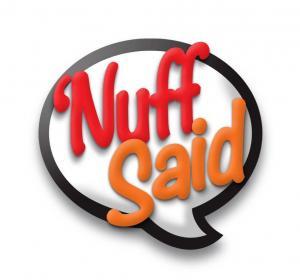 My Comments:  This cantrip is pretty straight-forward- trade an Action and Concentration for a willing creature to get a d4 added to a save.
I tried to think of reasons to take this spell and, for the most part, I have to say, nope, not worth it.
Mostly, you probably have better things you could be doing with your full action that turn, better things to do with your concentration (remember, you can only concentrate on one spell at a time) and better choices for cantrips to be keeping handy.
It's not that it's completely useless, just not useful enough to justify the action, concentration and spell availability costs.
As Stan Lee and Nina Simone would say "'Nuff said!"
[P.S. Check out the Wacky Dungeon game just above the footer!]